Inside our boutique hospital, we have surgical services (OR), long and short-term hospitalization, pediatrics, and an adult intensive care unit. Each room has a different theme related to Los Cabos with names such as Sol, Mar, Desierto, Cactus, etc.
To make our patient's stay more comfortable, the rooms are private with natural lighting and have a partial ocean-view. Rooms are equipped with a full bathroom, an extra couch for a companion, a recliner, satellite flat screen television, Wi-Fi, and an amenities cabinet.
We have a team of qualified nurses available 24/7 to care for patients and give them personal, friendly and empathetic care.
If you want to familiarize yourself with our facilities, our Commercial Executive will be happy to give you a tour of the hospital.
Please contact (624)-104-3910 or e-mail us at info@bluenethospitals.com.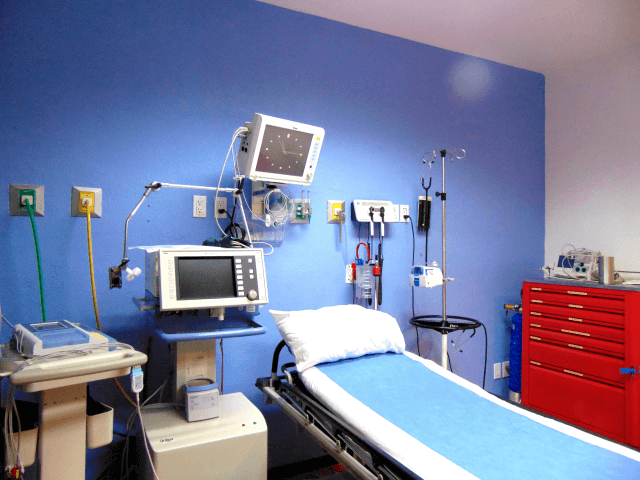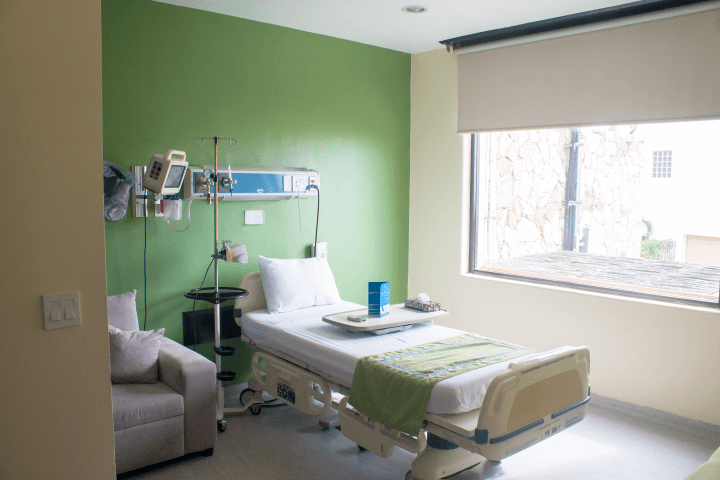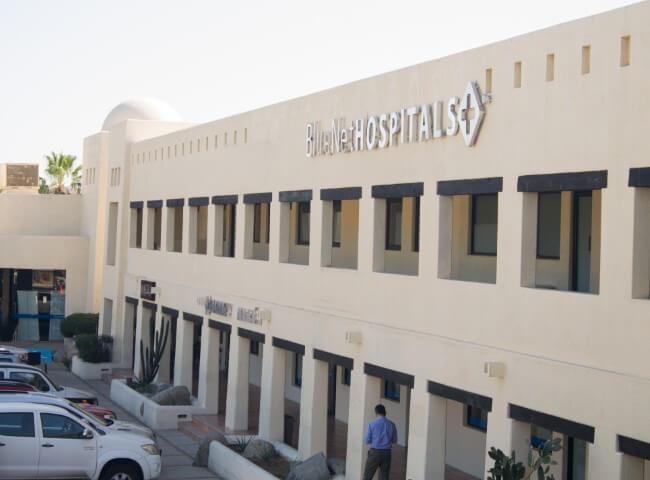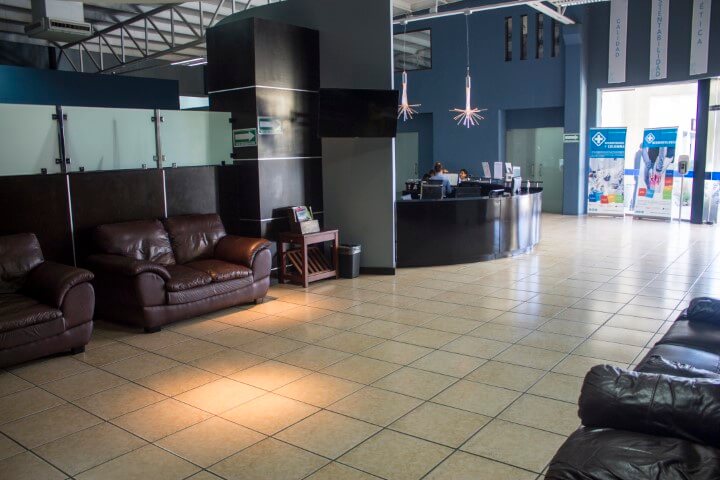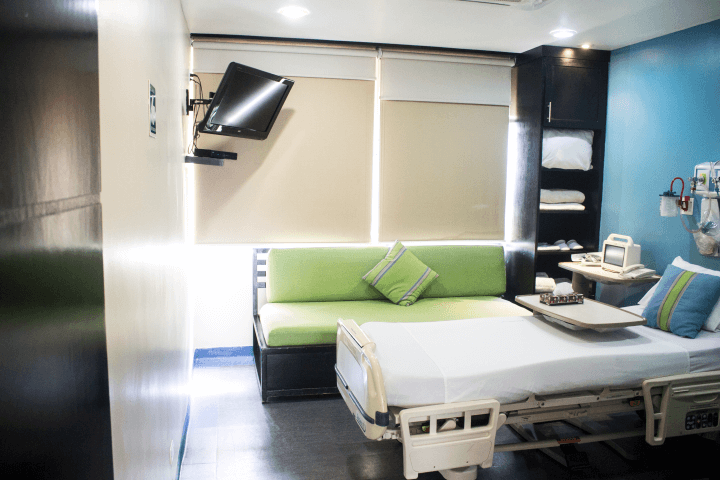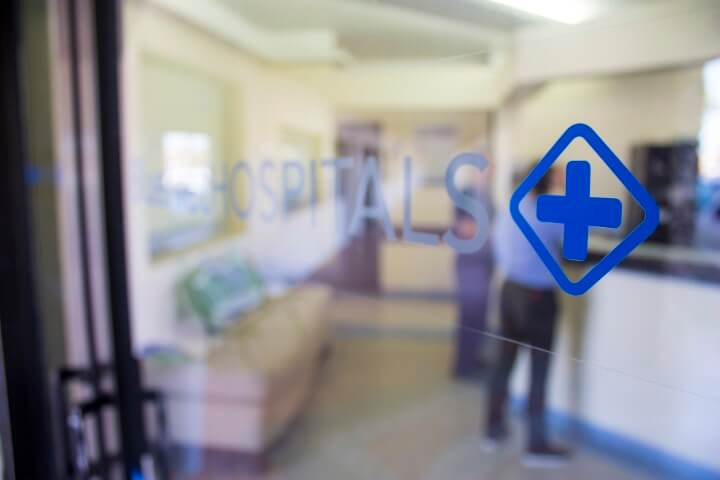 Ir a Sitio Web