A Hospital Group of health professionals dedicated to providing medical care with great quality and warmth, for the tranquility and safety of our clients.
Achieving recognition for being a hospital group in constant improvement, characterized by qualified and warm staff, to exceed the expectations of our clients
VALUES
Warmth and Quality

Honesty and Hospitality

Gentleness and Generosity
CODE OF ETHICS
Offering our services respecting the dignity, integrity and belief of the person.
Provide the patient with all the information required to make decisions regarding their illness and / or treatment.
Dispense with unjustifiable or unnecessary medical procedures
Respect the confidentiality of each patient's personal and medical information.
Offer quality services with professional staff in constant improvement.
Encourage a healthy work environment.
Improve the quality of life and health of our patients.
Always maintain the best conditions of infrastructure and technology for the benefit of our users.
Attend to our patients with quality, warmth, professionalism and spirit of service.
Comply with the laws and regulations that govern our hospital.
SERVICES
PHARMACY

LABORATORY

PATHOLOGY

HOSPITALIZATION

X-RAYS

4D ULTRASOUND
SURGERY

ARTHROSCOPY

MEDICAL SPECIALISTS 24 HRS

LAPAROSCOPY

ENDOSCOPY

C-ARM

HEALINGS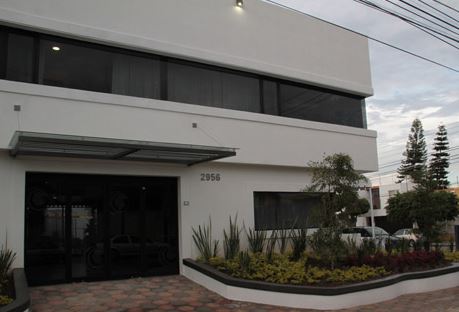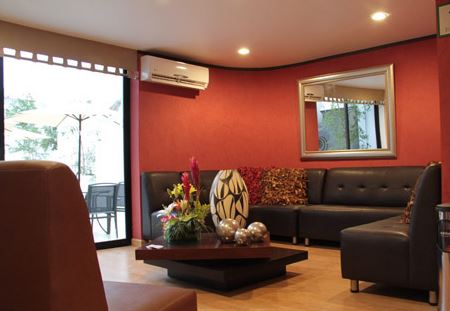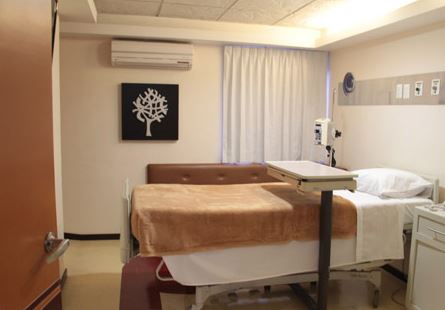 Go to Website